Health, Education And Training
Supporting children through health, education and training opportunities in India and Pakistan
Learn More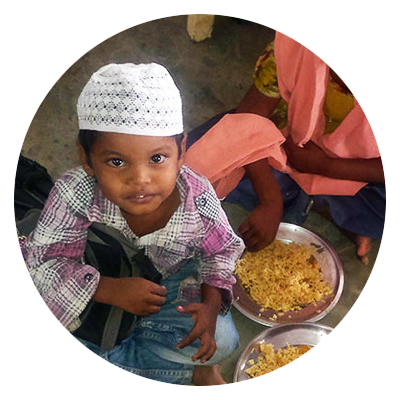 Supporting education centres and initiatives in India and Pakistan, the H.E.A.T Foundation aims to transform the lives of children living in poverty. We believe that schools are beacons of hope and that investing in healthcare, education and training can improve the lives of individuals and empower communities.
Our teachers, volunteers and donors all contribute to the creation of happy and fulfilled childhoods, along with the prospect of brighter futures, for all those who come into our care.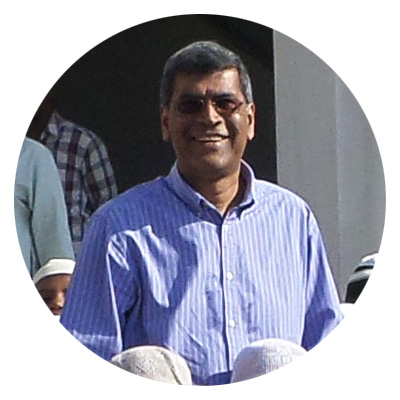 As the COVID-19 pandemic continues to rage across the globe, we need to do even more right now to help communities who do not have a roadmap out of the current crisis. We're working across our centres in India and Pakistan to provide emergency relief packages to our pupils and their families, while supporting our schools to implement preventive sanitary measures to protect against the virus.
While here in the UK we are edging closer to normality, the pandemic has struck a calamitous blow to the welfare and livelihood of the communities we work most closely with. To mitigate this impact, it is more crucial than ever that we support those most at risk and ensure that our schools continue to thrive as sanctuaries of learning and hope.
Will you support our response and help children and their communities survive this crisis?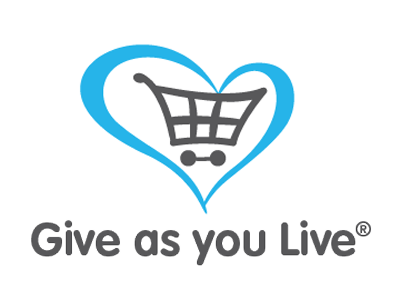 Help us make a difference today. We appreciate donations of all sizes, thank you for your generosity.
Follow Us On:
Poverty is like a disease, to cure it we need your help!
Help us give those less fortunate a warm welcome into our special world.
Donate Now