Health, Education And Training
Supporting children through health, education and training opportunities in India and Pakistan
Learn More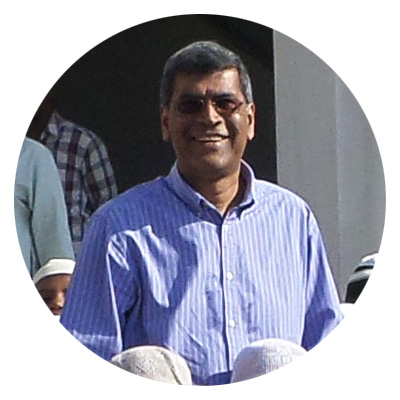 Read more about our aims, vision and achievements to date. H.E.A.T. consists of a team dedicated to improving the lives of those less fortunate.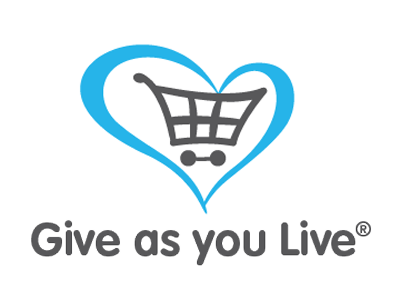 Help us make a difference today. We appreciate donations of all sizes, thank you for your generosity.
Poverty is like a disease, to cure it we need your help!
Help us give those less fortunate a warm welcome into our special world.
Donate Now