The H.E.A.T. Foundation was established by Umar Shariff after a trip to India where he was shocked by the hardship and poverty experienced by many. With the support and help of his close family, friends and colleagues the charity was successfully set up in June 2005.
"I visited India for the first time in 2003 at the age of 52, the trip was partly a holiday and partly to find my roots. However, it soon turned into a fact finding trip after seeing small children surrounded by pools of stagnant water with mosquitoes. It was the loss in their eyes and the sheer level of poverty in the region which prompted me to set up the H.E.A.T. Foundation in 2005."
Umar Shariff
Throughout its 15 years the joint efforts of the H.E.A.T. committee and a local charity/school in India and Pakistan, which have successfully improved the lives of hundreds of children in Pakistan and India.
Every quarter the H.E.A.T. committee meet and discuss achievements and issues, projects, discuss and agree fundraising ideas and the amount of donations received. The main project Umar and the team focus their attention on the Vaniyambadi, India school Project. H.E.A.T. has contributed greatly to building a brand new school in the poorer area of the town where none existed. In 2011 the school was officially opened to children from the local community and currently educates over 200 boys and girls of all ages. This is a great success to all those who contributed to the charity and H.E.A.T. continues to support the development of the school with the aim of increasing the quality of teaching and the amount of facilities available.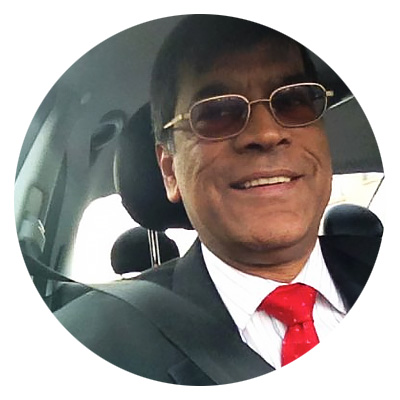 Umar Shariff
Founder & Chief Executive
"We live in a very special world here where we can just change the channel if we see disturbing images but these poor children have no choice. During my first trip to India and Pakistan I visited certain areas where I could touch, smell and breathe poverty. In 2015 we celebrated our 10th anniversary with over 700 children being educated in four centers with the support of the H.E.A.T. Foundation."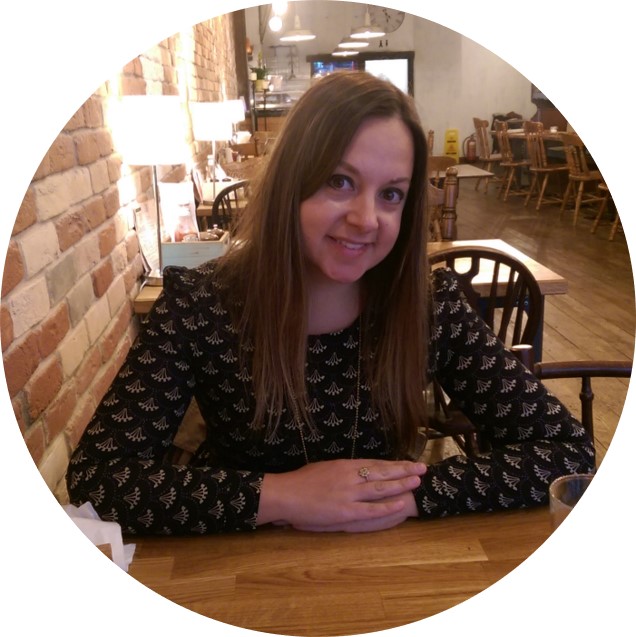 Victoria Leslie
Trustee / Editor
'I am a writer and academic and feel passionately that providing children with education and training can give them the chance of a better life. I am keen to champion the stories of the individuals who are impacted by the H.E.A.T. Foundation and those who contribute to its extraordinary work, including teachers, volunteers and donors.'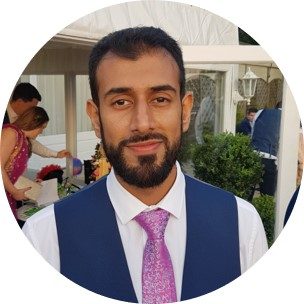 Rameez Khan
Trustee
"I became a trustee because we are able to give our children the best of life and education due to the privileged lifestyle we obtained from our parents. If we can give children from poorer backgrounds the same chance as we provide our own, then we are enabling these children to progress, as we have, and give them a better life in the future."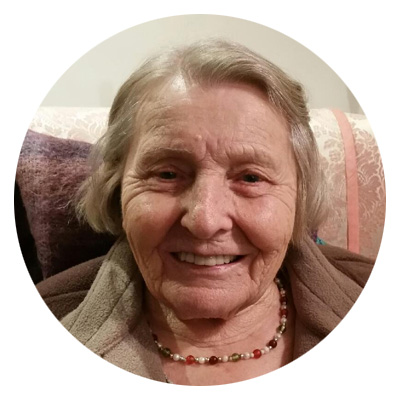 Rita Smith
Trustee / Education Advisor
"I am a retired teacher with over 50 years' experience in education. When I met Umar his passion to help educate poor children was so clear and I soon decided to become a trustee. I would like the children helped by H.E.A.T. to reach the highest standard of education possible. God has given each child a gift and we would like each child to find their gift through education."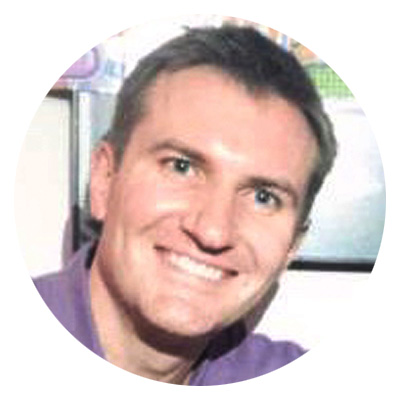 Robert Hawley
Financial Advisor
"As soon as Umar explained his mission and how we could help in such a tangible way, I knew I wanted to support him and see the idea of his charity turn into the reality that we are all so proud of today. We are particularly proud of him!"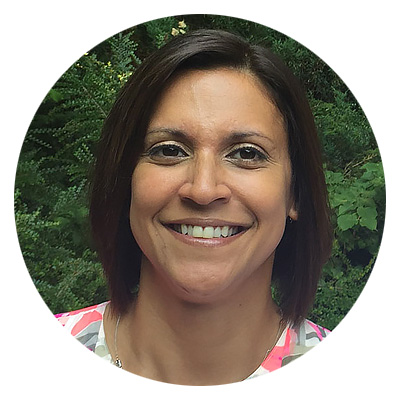 Sarah Hawley
Marketing Advisor
"My Dad (Umar Shariff) has been my inspiration all my life and as soon as he started talking about his charity, it really touched my heart. It is also important for all children, no matter where in the world, to get the same chance in life. Education is vital!"