Donate today, make a difference
How can you help?
Donations are the lifeblood of our charity
Without the support of donations the H.E.A.T. Foundation would never have been able to achieve so much in our 10 years of existence. We aim to continue to help and support children long into the future. Any donation is appreciated whether it's big, small, a one off or a regular donation.
100% of donations go to those who really need it. Your contribution is helping us change the lives of hundreds of children.
To see how your donation money is being spent, please visit our news and projects section.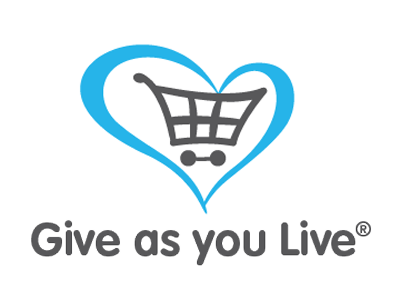 Simply click the button below to make a single or monthly donation. Don't leave it to others, donate today! Thank you so much for your generosity, it is very much appreciated. Always remember to click on the gift aid box.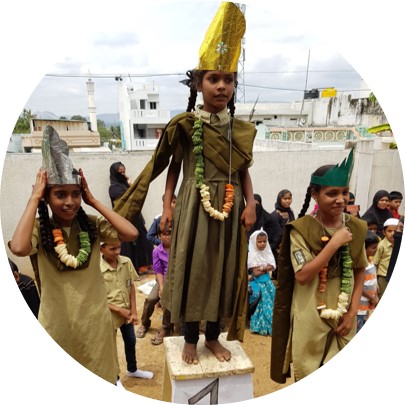 Gifts
Tired of giving the same presents each year or struggling for gift ideas?
This year give something more meaningful. A gift that brings warmth to the hearts of those in need.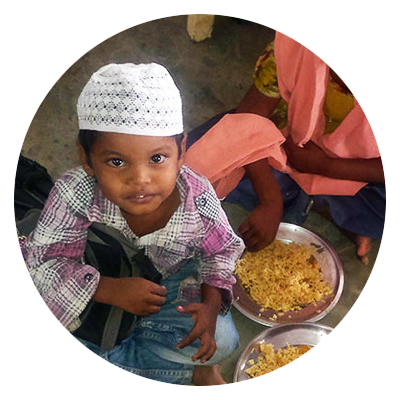 Donate via Cheque or
Standing Order
Please download the PDF and follow the instructions if you wish to pay by either of these methods.
WHY WE LOVE WHAT WE DO
"I would like the children helped by H.E.A.T. to reach the highest standard of education possible. God has given each child a gift and we would like each child to find their gift through education."
Rita Smith