Donate today, make a difference
We Need You
There are various ways you can get involved with H.E.A.T. – from making a direct monetary donation, participating in fundraising activities, to online shopping via retail platforms donating to charities. Thank you very much for your generosity and support.
100% of your donation goes directly to those children in need.  H.E.A.T. Foundation does not allocate any part of the donation to operational costs of the charity

Donate
If you wish to make a monetary donation, the quickest and easiest way is to set up an online bank transfer via internet banking HSBC,
H.E.A.T Foundation, s/c 402122, Acc no. 31400436
Alternatively, simply click the button below to make a single or monthly donation.  Always remember to click the Gift aid box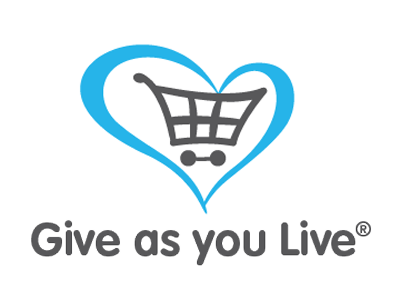 You can also raise money for H.E.A.T. by simply buying products from John Lewis, M & S, eBay, Just Eat . Simply register on Give As You Live
Simply click on the link below: https://www.giveasyoulive.com/
Please remember to use the spelling 'H.E.A.T Foundation Ltd' instead of 'HEAT Foundation' to ensure you find us.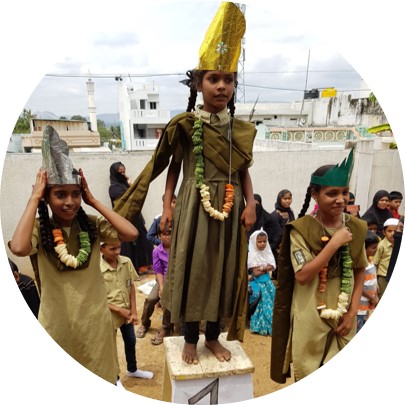 Gifts
Tired of getting the same gifts or struggling for gift ideas.
This year for birthdays, Eid, Christmas, give something more meaningful. A gift that brings warmth to the heart of those at need.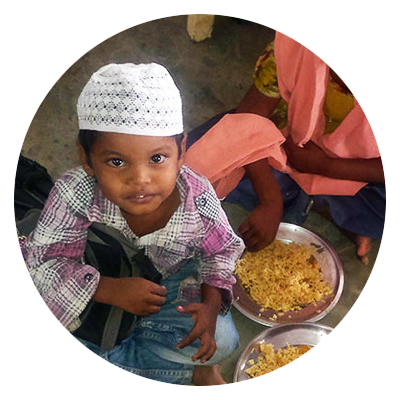 Fundraising
Do you like running? Then why not run and raise money for H.E.A.T.  The team would be there to support you throughout the journey to ensure the maximum amount of money can be raised.
You could also run a boot sale, sell stuff on eBay, offer services e.g. babysitting for services to charity.
Please get in touch – umar.sheriff@heatfoundation.org.uk
Here are some examples of how we have raised funds previously…discos, sponsored runs, boot sales and many more……